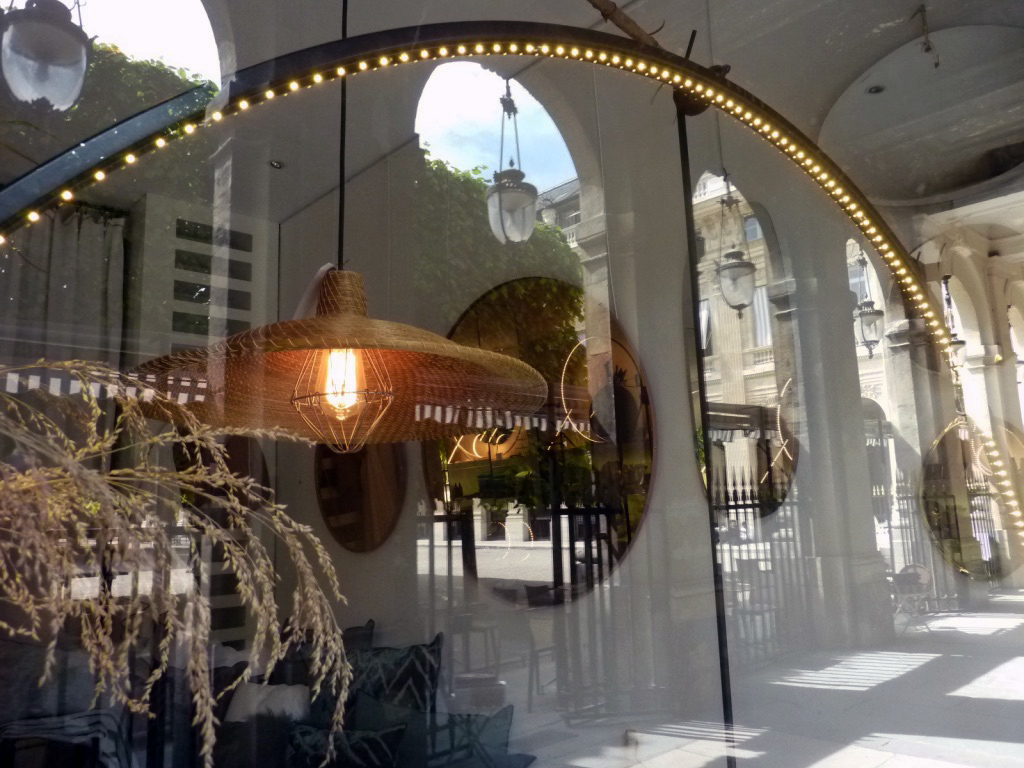 Parisian Perfect /
Luxury Travel Design
Save
Save
Save
Save
Save
Save
Parisian Perfect is a luxury travel design agency, specializing in
tailor-made, immersive experiences in both Paris and France.
As an incoming DMC, we take care of your clients – and you
get all the credit, not to mention beautifully designed
itineraries that will thrill your clients.
At Parisian Perfect, we believe in slow, sophisticated travel
that refreshes as much as it inspires.
We also believe that travel should be enlightening, not frustrating
and that a well-prepared voyage is the true essence of luxury.
Our highly personalized, carefully curated tailor-made itineraries
are full of unique places and experiences for all favorite destinations in France.