A Designer's Guide to Paris

Parisian Perfect is a design & travel blog for the creative nomad
offering a curated selection of the latest creative trends in Paris.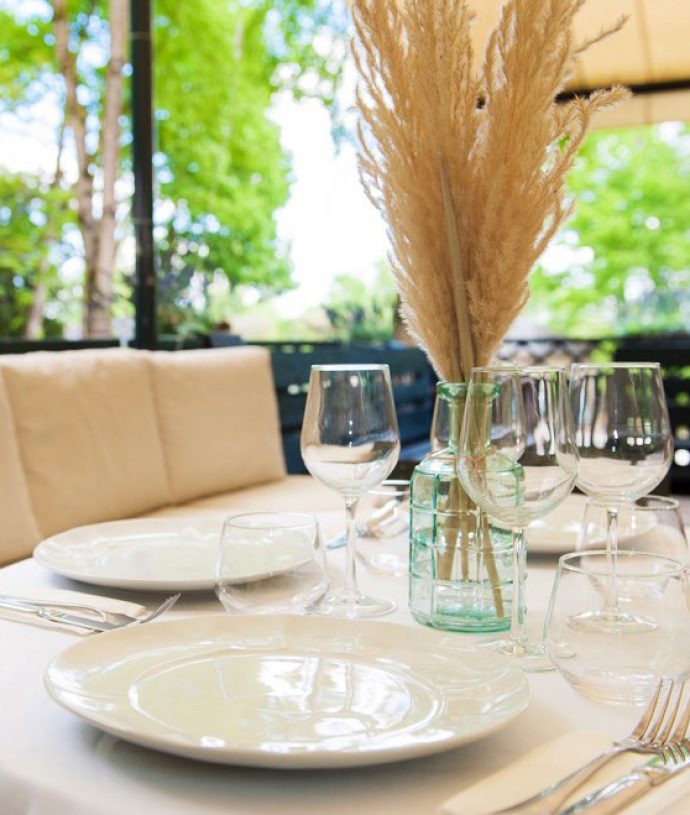 Secret Outdoor Dining This Summer In Paris / Discover The Latest Craze
To the great delight of all néophytes, the famous few from Monkey Pigalle are sure to get the party started on the giant terrace of Le Fer à Cheval.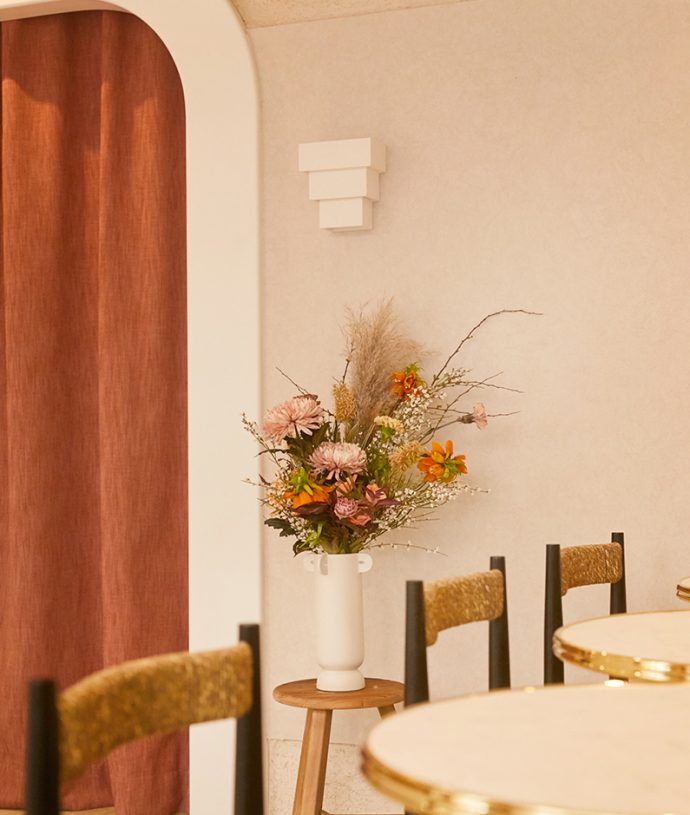 Beauty Has a New Home In Paris / Belleyme Café & Spa
Belleyme is a unique concept store in the Marais which offers a holistic approach to beauty and wellness in a cozy little coffee shop with a secret sauna.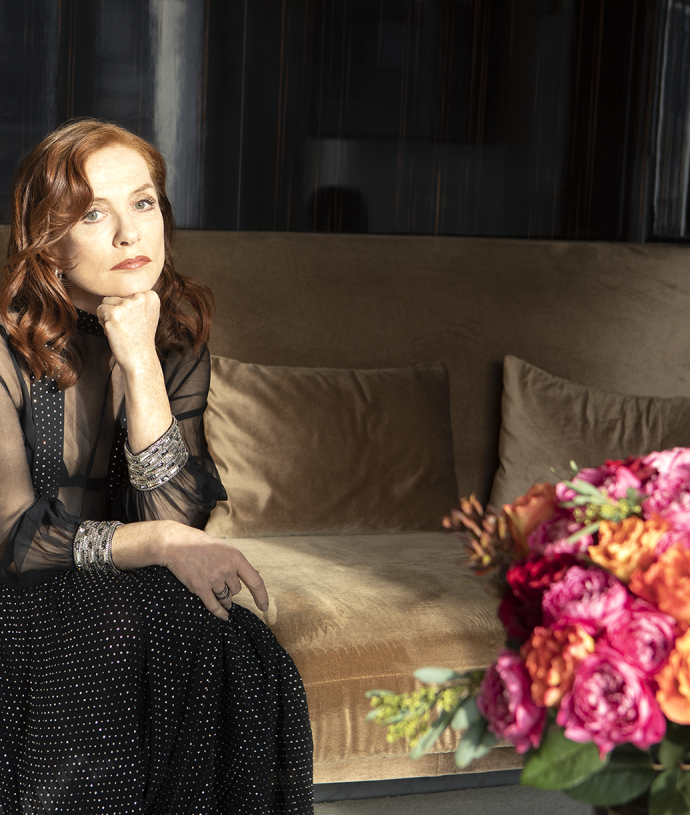 Sleep In La Suite Parisienne Tonight In Paris
/ Hôtel Lutetia
French actress Isabelle Huppert teams up with French designer Jean-Michel Wilmotte to design a new signature suite at the Hôtel Lutetia in Paris
"L'art, c'est le reflet que renvoie l'âme humaine éblouie de la splendeur du beau" - Victor Hugo