Discover the poetic universe of Paris's most Bohemian wedding dresses.
Monday's Muse features Lora Folk bridal designs, an incredibly talented French fashion duo determined to reinvent the codes of contemporary creation. The desire to 'go against the flow' is cropping up more and more among the latest breed of young French creators. As a backlash against the fast-fashion frenzy, Laura Foulquier and Quentin Mausse put promising careers aside to set-up their very own workshop in the heart of Paris.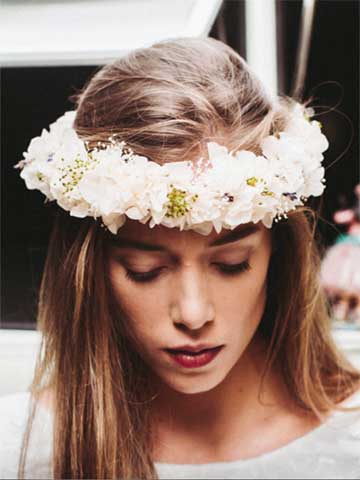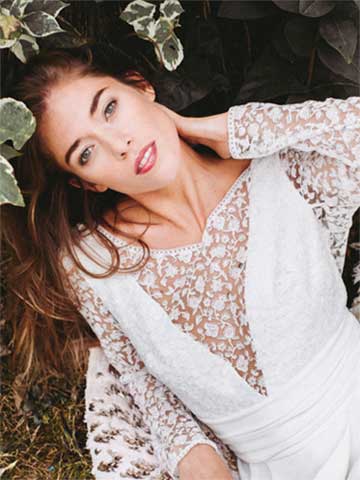 Reviving the art of artisanal fashion design, the first Lora Folk collection launched in 2011. With a small range of delicately designed staples, the brand's approach focused on timeless creations made to last more than a season. In 2013, at the request of a friend, the duo created a hand-made wedding dress that would become the inspiration for their future success. Four years later, the brand is one of the best kept secrets on the Parisian bridal scene, offering a wide range of romantic yet elegant dresses inspired by the free-flowing style of the 1930's.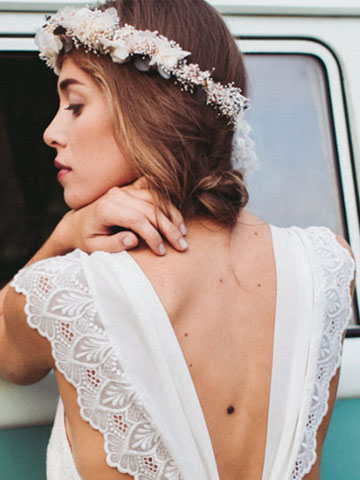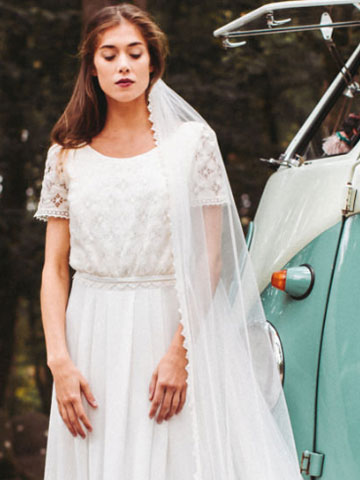 Each Lora Folk wedding dress is imagined as an independent entity, each fabric is chosen for its exceptional quality, each detail tells a story and each custom creation is the work of one single seamstress. The affordable dresses feature sensuous silk crepe fabrics, the finest lace from Calais, plenty of pearl embroidery, and come with a selection of floral headdresses and long lace veils. There's even a Baby Folk collection for kids.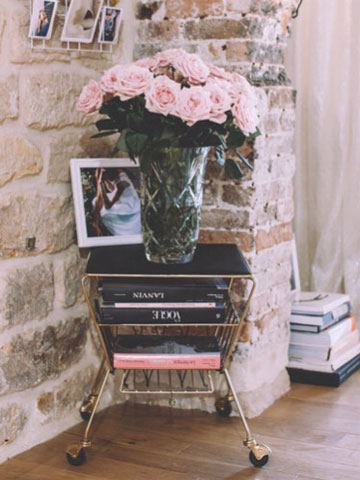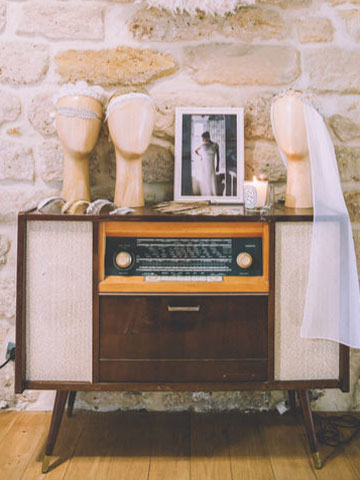 The poetic universe of Paris's most Bohemian wedding dresses can be seen by appointment at the chic showroom in the 2nd district in Paris. Each season, Lora Folk imagines two separate collections that perfectly define the modern French bride, a simple selection for civil services and a more sophisticated one for church weddings.
Lora Folk Showroom
10 rue Beauregard 75002 Paris M Bonne Nouvelle
www.lorafolk.com