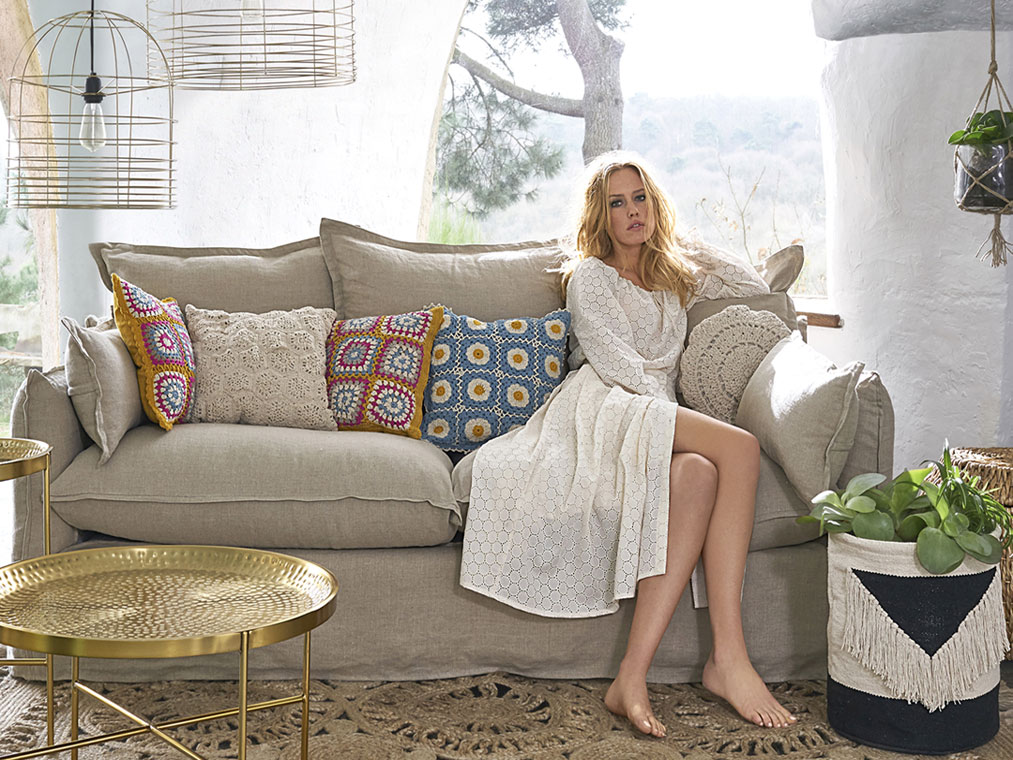 Brigitte Bardot inspires the first lifestyle collection for La Redoute
Don't miss the Brigitte Bardot lifestyle collection at La Redoute. The superstar of Saint Tropez brings her bohemian-chic style to the first capsule collection of the French retailer. Known for their fashions and their home furnishings, this is the first time La Redoute unites the two worlds into one single collection. The lifestyle collection features a 24 piece selection of both fashion and home designs. La Redoute style director, Marie Noulez, has been collaborating with Brigitte Bardot's fashion brand for the last three years, and she decided that the time was right to create a lifestyle collection that epitomizes the spirit of the Saint Tropez style.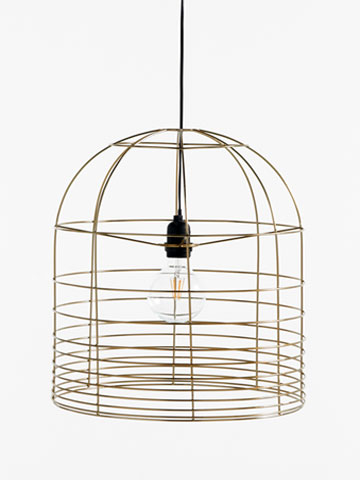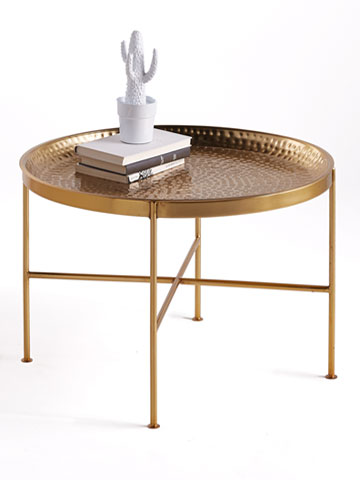 In an array of neutral beige tones, the home furnishings of the Brigitte Bardot lifestyle collection take their inspiration from the star's famous residence in Saint Tropez, known as La Madrague. Featuring a soft beige sofa in a linen and cotton blend, a woven jute rug, the famous sun-shaped mirror and several golden end tables in hammered steel. The home collection also includes a fringed wicker basket, crocheted blankets and pillows, golden open-wire suspended lamps, wicker wall baskets, macrame planters and the famous Emmanuelle high-back wicker armchair painted blue for the Côte d'Azur.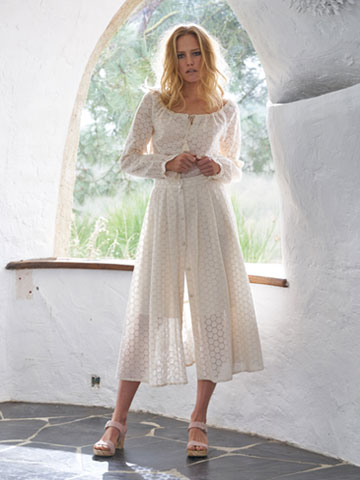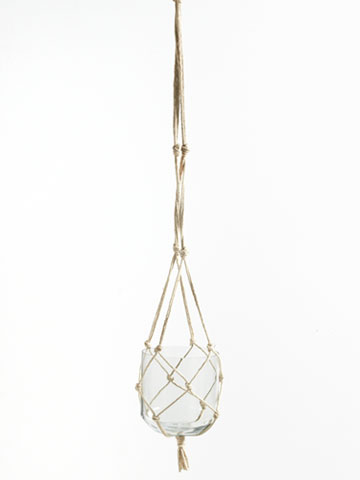 The fashion designs of the Brigitte Bardot lifestyle collection are sexy yet simple and definitely girly. A mid-length summer dress in cream lace, a long skirt, a zippered summer jacket with a matching short and top outfit, all in the same fabric. A retro-chic blouse with pink dots completes the look and a silkscreen t-shirt with an image of Bardot herself rounds out the collection in typical Saint Tropez style.
Brigitte Bardot Lifestyle Collection at La Redoute
10 rue du Trésor 75004 Paris M Saint Paul
www.laredoute.fr
Save