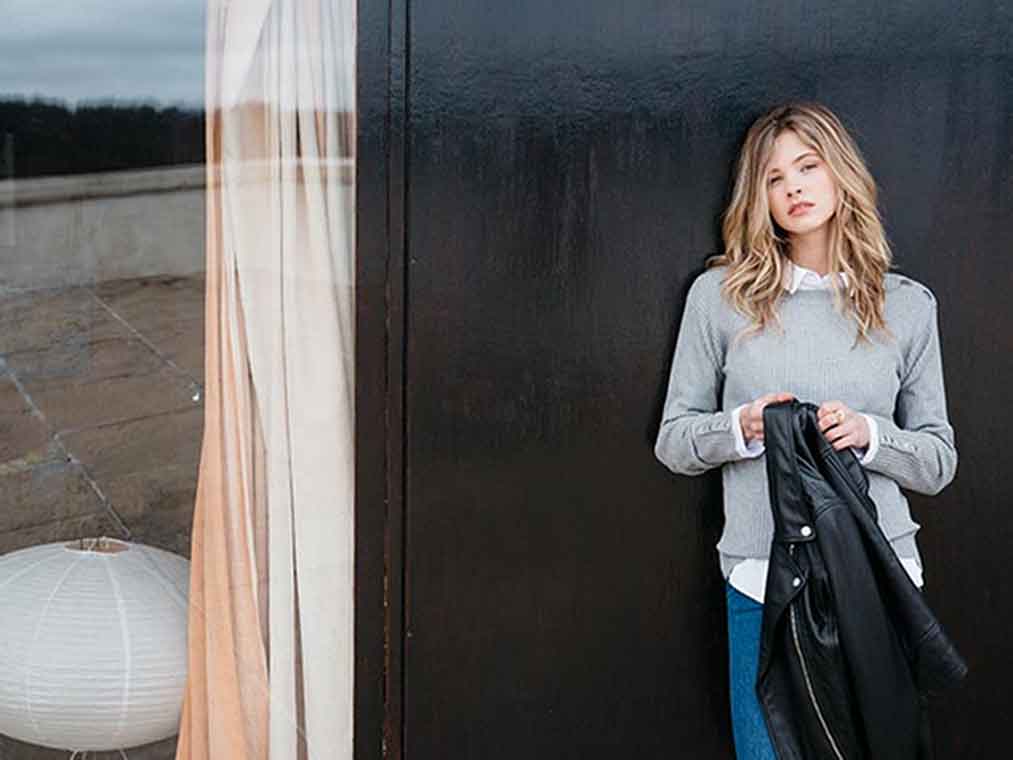 Balzac Paris tells the story of three friends who shared a common passion for fashion and the internet.  In 2011, Charles, Victorien and Chrysoline brought to life their original idea of reintroducing the bowtie, or  'noeud papillon' as it is known in French.  Inspired by the writings of Honoré de Balzac in his book, "Traité de la vie élégante", the entrepreneurial trio set about reinventing the traditional black bowtie in a full range of bright colours, fabrics and textures.  A revolution was born and these playful retro bows became the most sought after items of dandies, dames and grooms.  Chrysoline takes credit for the idea, as she was the one to transform the iconic Liberty fabric into custom designed bows that seduced the fashion world through an artisanal approach produced in their very own Parisian workshops.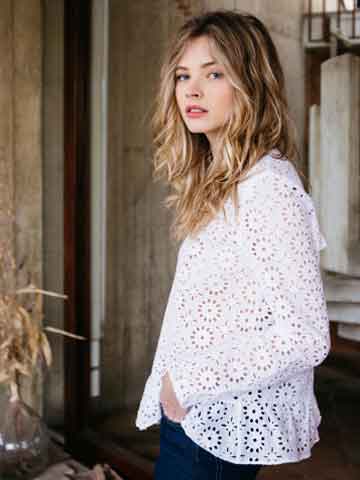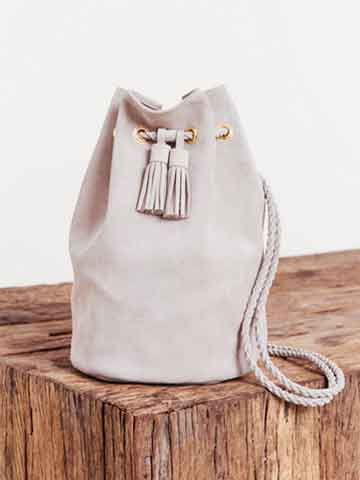 The success of the stylish little butterflies led the talented trio to spread their wings a bit wider to include statement philosophical sweatshirts. Inspired by the rich literary heritage of the great French writers and philosophers, the three friends set about riding the new wave of casual sportswear. Another great idea that allowed the brand to flourish into a full-fledged fashion house offering a staple selection of iconic products, complemented by ephemeral seasonal collections that are gaining the attention of more and more fashionistas. Today, Balzac Paris is one of the many sought after French labels that pride themselves on an impeccable product design and an ecologically responsible production, offering limited edition collections sold only online.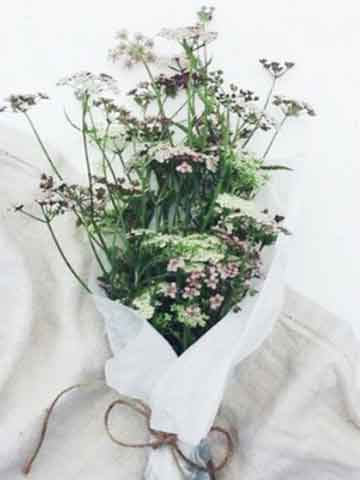 This season Balzac Paris covers the basics with a full line of women's clothing that is the epitome of Parisian chic. Showing off a subdued palette of soft grey and marine blue pullovers, a super selection of white shirts, jeans, the iconic French Marinière T-shirt, as well as a few floral inspired summer dresses, sunglasses, handbags and even shoes. While the workshops are located in the center of Paris, there is unfortunately no boutique to browse through, only a website to peruse if you're looking to own a piece of this Parisian Perfect brand.
Literature Meets Fashion at Balzac Paris
www.balzac-paris.com